About Us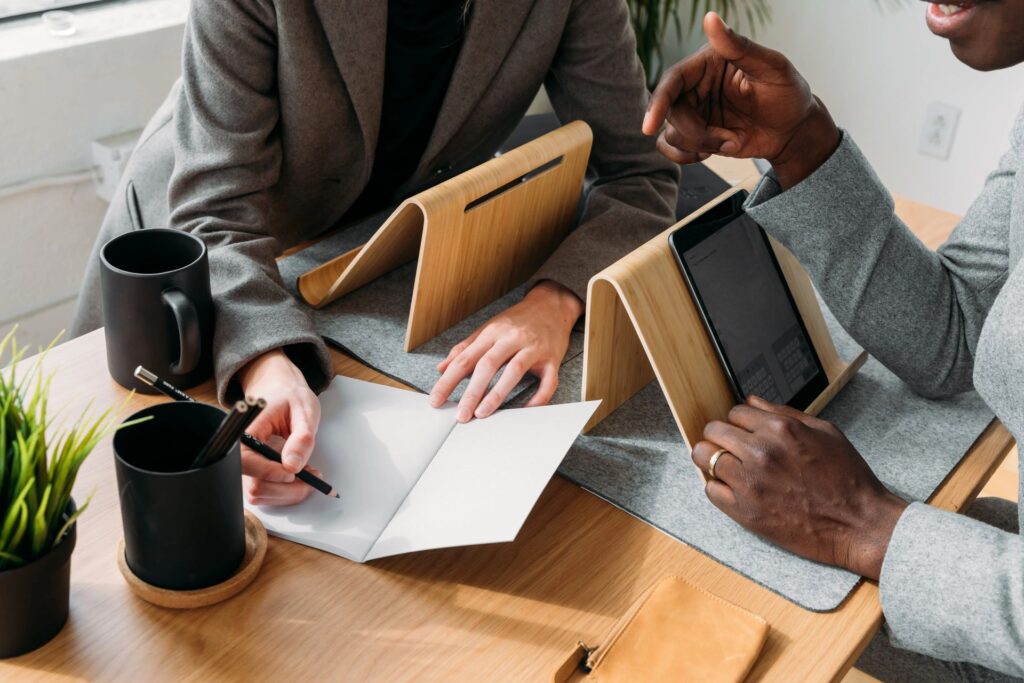 About Alpha Omega Synergy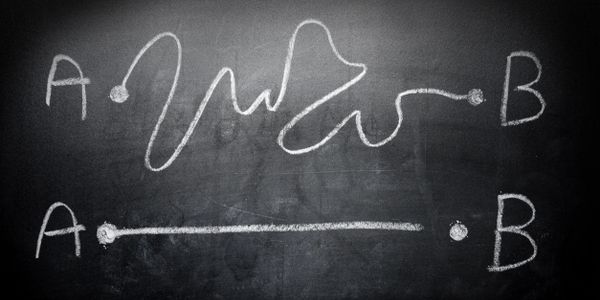 Alpha Omega Synergy was established in 2008 in New York City, with the intention to sell online products and services of Greek origin to the North American market and eventually to the rest of the world.
The first products that we imported were the equipment and supplies that an Orthodox church needs. Liturgical items, furniture, fabrics and vestments.
Starting in 2018 we have been importing organic products from small suppliers all over Greece.
In 2022 we started a cooperation with a monastery in Mount Athos to become their exclusive distributor of their products in Greece and internationally.
We have been recognized as world class global e-commerce and logistics experts so starting in 2019 we have been offering consultancy services to small manufacturers who would like to export their products.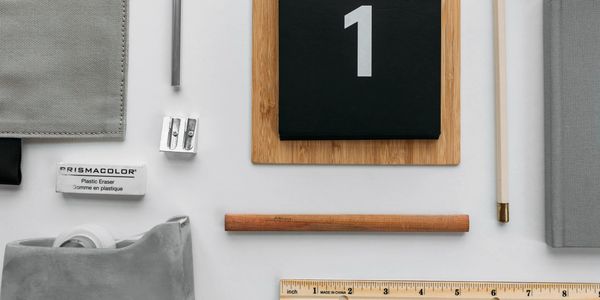 We are committed to use our expertise and work closely with each one of our clients.
We offer honest advice and work with you through every step of the way.

Our experience comes from real life examples that we encounter personally as we produce, export our products to the international markets. We are facing the same difficulties that you will face and we share with you our first hand experience on every problem and its solution.
Our Team and Your Needs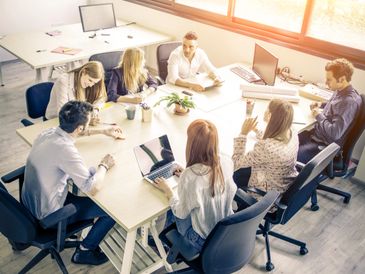 To work in a global team, it takes skills, dedication and excitement. All of our team members are people who are passionate about arts, crafts, interior decorating, agriculture, manufacturing, information technology, materials engineering, marketing and advertising, business, logistics, and customer service. We are continually looking for new talent to join our team, either as employees or freelancers. We are proud to be a team of talented and inspired people, creating together amazing things!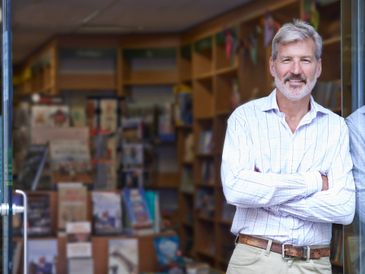 We serve a diverse customer base across the globe with unique traits and needs, such as: ethnicity, religious tradition, preexisting installations, and local building codes and constraints. We have successfully completed more than 5,000 projects in all 7 continents with the highest concentration being in North America, then Europe, and lastly Australia. Feel free to ask us for references and samples of our work whenever you are considering hiring us for your next project. Our business has mainly grown by word of mouth, as our satisfied clients become our best representatives!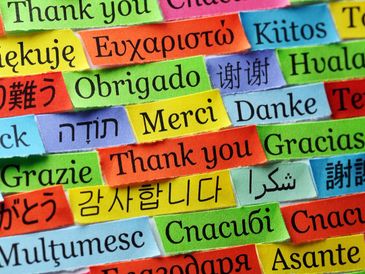 We take a lot of pride in our work, and aim to design, build and sell goods and services of the highest quality. When you choose to work with us, we expect you to hold us to our promise and we always welcome your feedback in an effort to continually serve you in the best way possible. We promise to offer you only the best products and services that your money can buy!